Stress Management program
Stress & Burnout In our programs, we teach practical and
mindfulness skills for stress management that
can be applied directly at work and in life.
Workshop & Training for Individual or groups.
Outcomes:
Like many other positive life traits, coping and resilience are skills that can be learned and honed with wide-ranging effects on the quality of our lives and the lives of those around us. Learn tools to manage your energy and workload. Better understand which areas to develop for your improved individual resilience.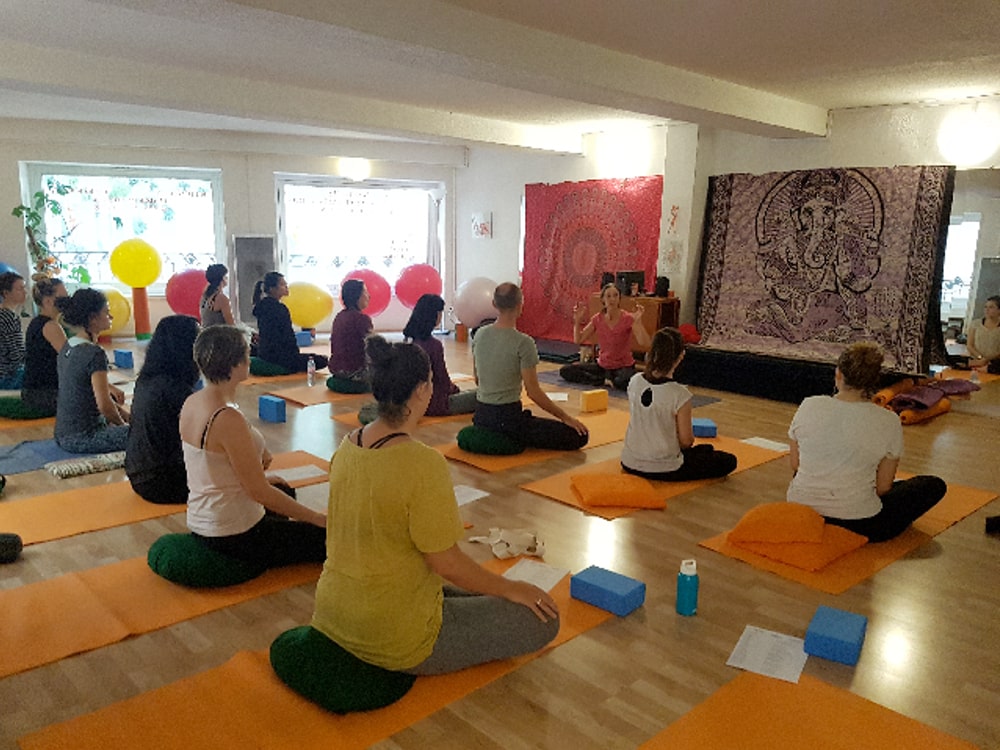 Arm your employees with science-backed emotional fitness skills
so they can better manage stress, avoid burnout, and fuel their
capacity to thrive through change and uncertainty
The program covers
Research on how the human brain reacts to challenges and uncertainty.
Proven skills and practices to reduce stress and overwhelm, and find moments of joy, ease, and meaning, even during tough times.
Tangible approaches to handle difficult feelings with more ease (and help others do it)
Realistic strategies to make self-care a daily priority.
Practices and rituals to help strengthen a culture of openness, kindness, and gratitude