Vocal Yoga Workshops: A way towards Conscious Breathing and Sounding
A way towards Conscious
Breathing and Sounding
If you feel yourself interested or attracted by the exploration of one or more of these questions:
What is the true nature of
the relationship am I experiencing with my own voice?


Is it reflecting accurately
what I perceive from within or is it sounding like someone else's voice?


Is it expressing closely
what I feel or on the contrary is escaping, avoiding or muzzling itself?


And, is it free to sing,
shout or whisper without limitations?


The practice o f Vocal Yoga is an
invitation to keep you connected with yourself in order to explore the deep impacts of sounds and vocal expression on your inner balance.


It realigns and re tunes your physical body as a musical instrument, allowing your true self to manifest naturally his/her inner/ psychic reality.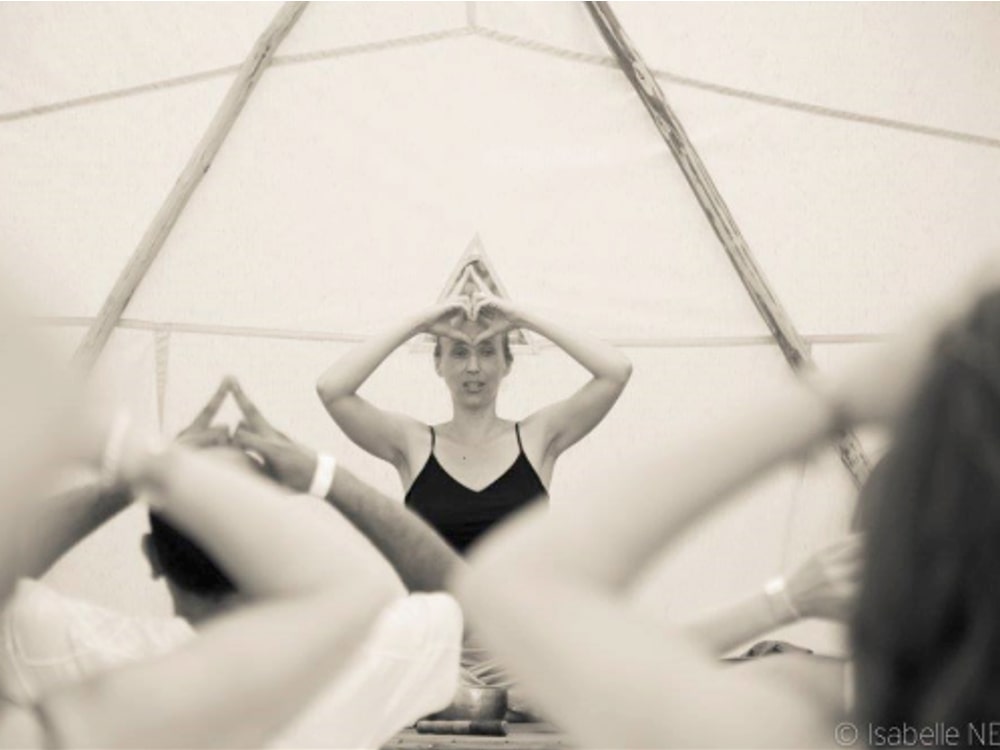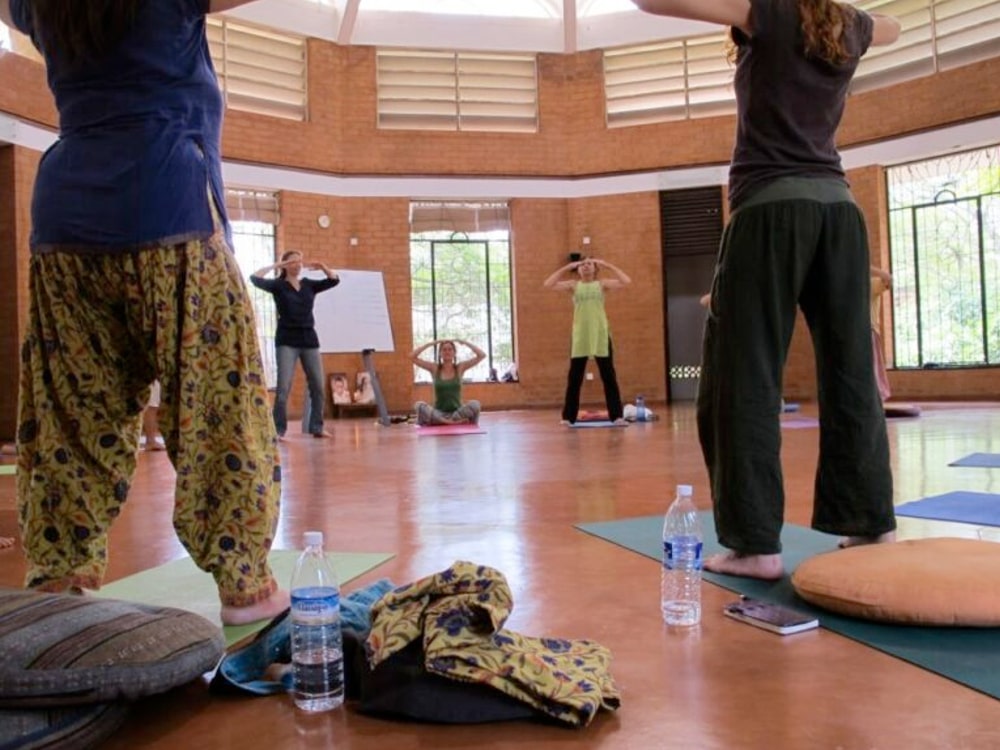 Explore the essential link existing between conscious breathing and voice. Discover Nada & Bija Mantra Yoga's Vocal practices in order to learn how to harmonize mind, emotional, physical and psychic's bodies. Connect with spontaneous joy during improvisation circle.