Personal development with NLP
Personal development with NLP
NLP, meaning neuro-linguistic program is a tool developed by psychologists and indicated to determine the mapping of the brain and its workings.
Our language and structure reflects how we think and organize our world model. We can create or reorganize disable programs thoughts and behavior which have become in the past automatic patterns (programs created during childhood for the most part)
NLP is a tool for understanding through language how the person views herself and the world around her and interacts with.
What are the objectives of NLP:
– To help you become more efficient regarding your profession.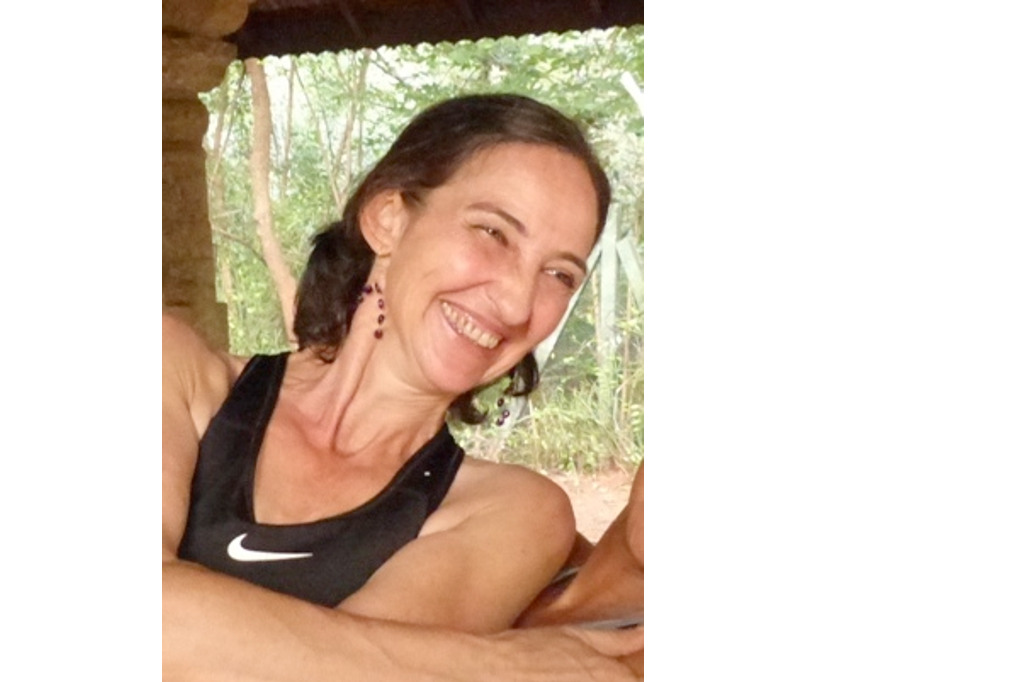 – Be aware of your limiting mechanisms and achieve your goals whether it is personal, social or professional or regarding your family.
– Acquire practical tools and easy application to improve your communication.


– Experiment with new efficient models of change and learn how to use your resources and update your potential, in your personal and professional life.
– In the world of work NLP is used for team motivation, improved communication, organization and coaching.
Christine Pauchard is certified by INLPTA – International NLP Trainers Association. New Caledonia Certified in hypnosis from the California Hypnosis Institute of India. She use hypnosis in a RV NLP only on request of the person. Session can be hold in English or french.